As the core scientific research department of the company, the research institute adheres to the efficient and flexible research and development mode of "independent research and development first, supplemented by cooperation between government, industry, university and research". It has set up the Technology Planning Department, the Scientific Research Management Department, the Platform Research and Development Department, the Product Research and Development Department, and the Data Intelligence Department to carry out core technology research and the development of key products and systems around the industry hotspots and the company's main business, and has undertaken 23 scientific research projects at the national and provincial and ministerial levels, There are more than 10 horizontal subjects, 69 patents and more than 200 soft works.
He has won the provincial and ministerial science and technology progress award and the national key new product award of the Ministry of Science and Technology for many times. It has formed a series of intelligent monitoring and alarm and intelligent security inspection products and solutions with industry influence. Some products and technologies fill the domestic gap, and the technology is at the international advanced level.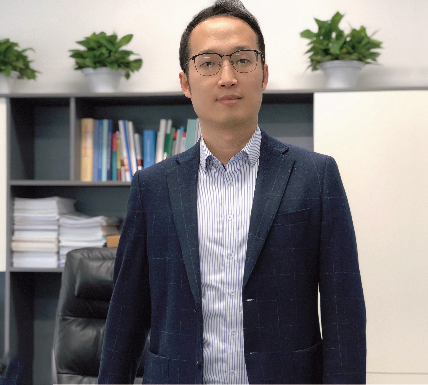 President of Jiguang Research Institute
Doctor | Senior Engineer | Information System Project Manager
Director of Beijing Design Innovation Center, communication member of the Human Biometric Identification Application Sub-Committee of the National Security and Alarm System Standardization Technical Committee (SAC/TC100/SC2), participated in 9 national, provincial and ministerial scientific research projects as the subject or task leader, won 1 second prize of the Beijing Science and Technology Award, and authorized more than 10 patents.