Beijing Laboratory of Brain and Cognition
The Beijing Laboratory of Brain and Cognitive Intelligence is a key laboratory of Beijing, which is based on Tsinghua University and co-built with Beijing United University and Beijing Sonxun Electronics Co., Ltd., and recognized by the Beijing Municipal Education Commission in 2020.
The main task is to establish a subversive model and working mode from machine perception, machine learning to machine thinking and machine decision-making through the research of brain science (brain observation, brain understanding, cognitive intelligence), and promote the development of AI from passive and perceptual weak AI to active and cognitive strong AI.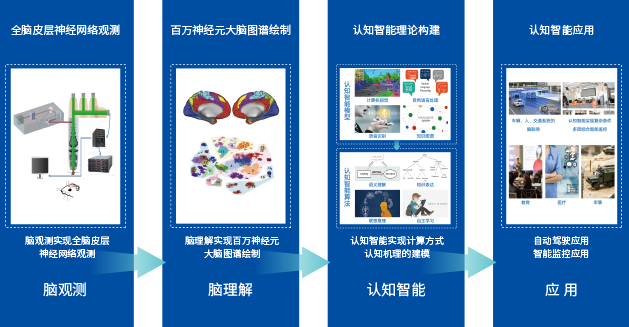 Based on the company's advantages in AI related technologies and industries, Sonxun Co., Ltd. is engaged in the research on security monitoring and control of cognitive intelligence, giving full play to the comprehensive analysis and judgment ability of cognitive intelligence for monitoring scenarios, realizing the comprehensive intelligent monitoring for complex conditions and promoting the application of intelligent monitoring technology.